Summary: Shorting NEO is pretty straightforward, all you need is a cryptocurrency trading platform that allows for short selling. While there are a few exchanges out there that have added the ability to short crypto, our recommendation is to use eToro. They're well-known, have a global presence, and are trusted by millions of users from 100+ countries.
We'll be using eToro in our guide, you can sign up with one of the sign-up buttons below.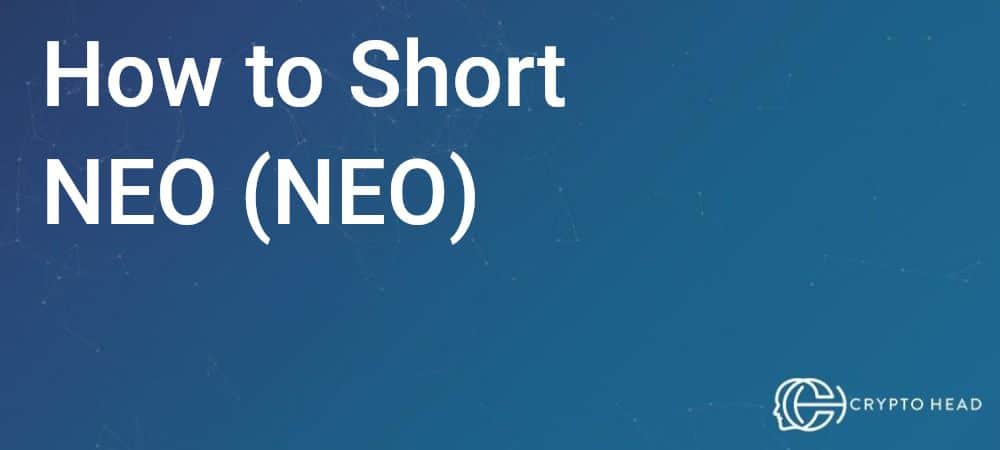 Before we get started, let's quickly explain what shorting is (for those that are new to it). Shorting is the practice of selling a cryptocurrency hoping it will drop in price so you can buy it back later for cheaper… which, if successful, will give you a net profit.
It might sound a bit complex but don't worry, it's a lot easier than you might think.
How to Short NEO
Shorting NEO can be done in 4 steps:
1. Find a crypto trading platform
As mentioned before, for this guide we'll be using eToro as they offer the ability to short the most common cryptocurrencies.
You can, of course, use any other crypto exchange that allows for short selling.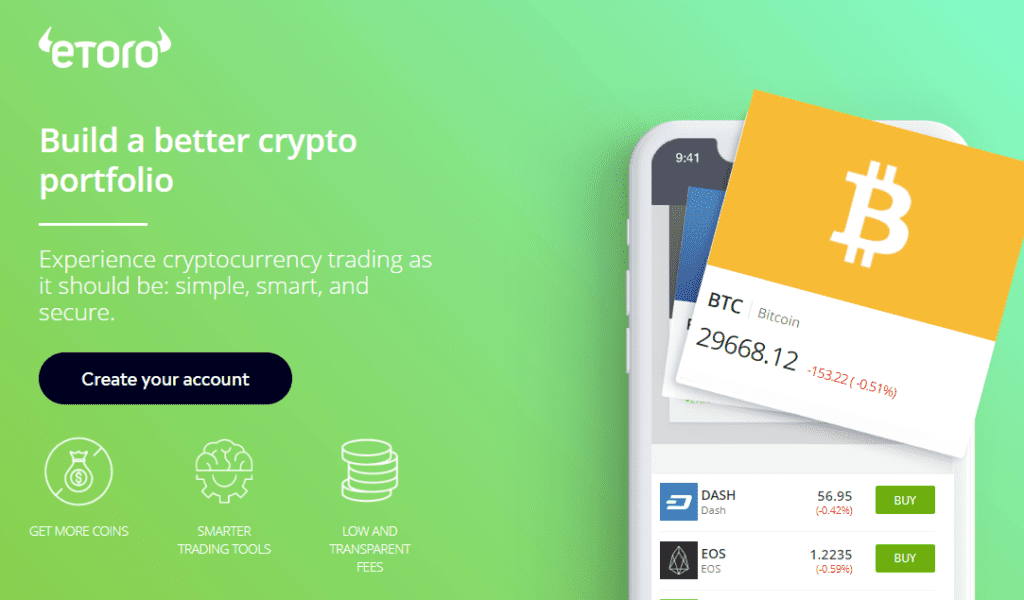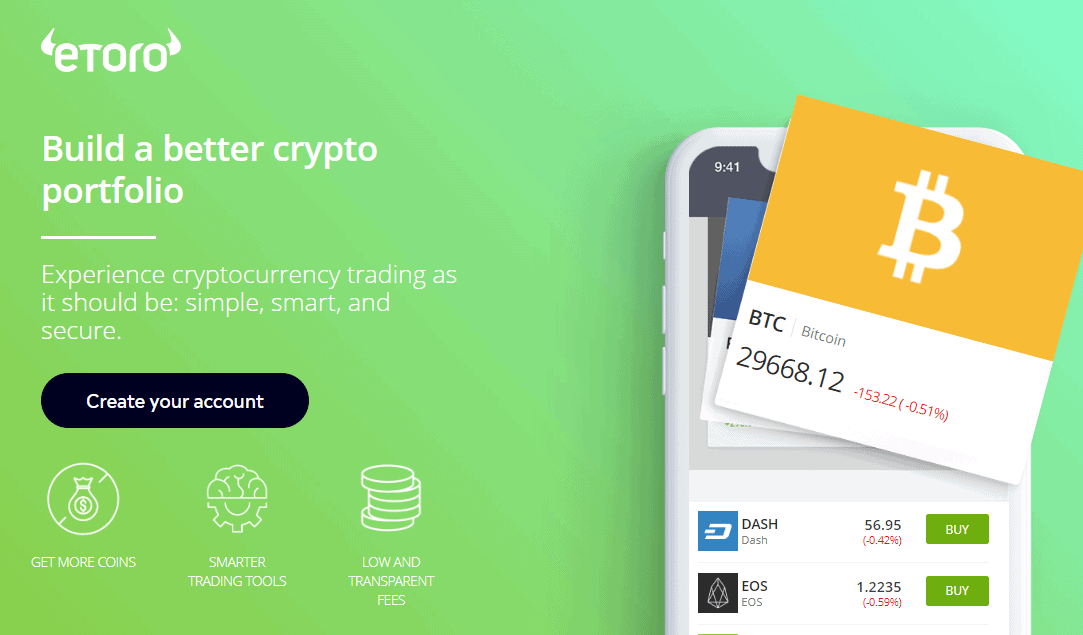 2. Sign up with the cryptocurrency trading platform
Let's start with creating an account on eToro.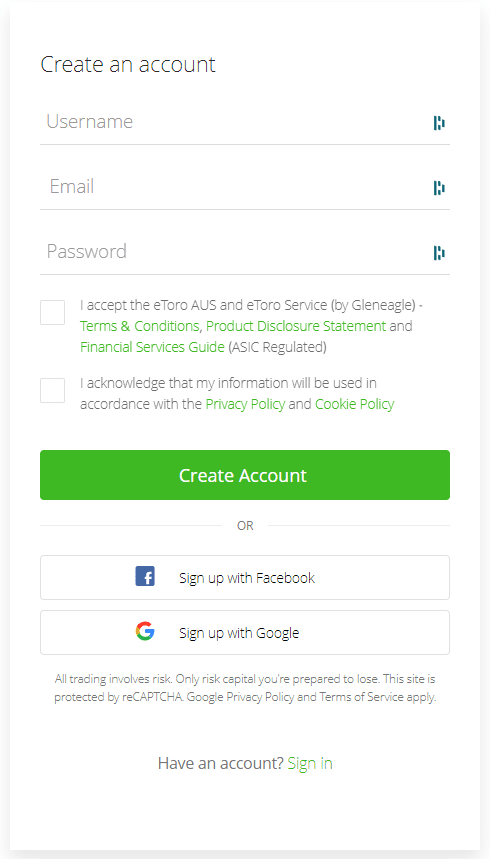 The sign-up process is very quick, as is the verification that needs to be completed afterwards so you can get started.
3. Funding your eToro account
Next is funding your account. You have several deposit methods to choose from when depositing funds into your eToro Account. These include a bank transfer, credit card, debit card, PayPal, and more.
4. Short NEO
These are the steps to follow to execute a short sell:
Go to the search bar at the top, find NEO by entering the name.
On the crypto page/section, on the right side, hit the TRADE button to enter the trading interface.
At the top of the trading interface: Click on sell to short the crypto.
Enter the amount for which you want to sell NEO and click on "Open Trade".
Once you're ready to close the trade, hopefully when the value of NEO has dropped, go to your Portfolio, find the NEO trade, and click on the red cross to close the trade.
If your assumption/prediction was right, then the profit will be added to your account after closing the trade. If you were wrong on the other hand, you'll incur a loss which will be debited from your eToro account.
Congratulations, now you know how to short NEO!
Disclaimer: Trading, investing, and dealing with digital and cryptocurrencies might involve a lot of risks. Their prices are volatile and performance is unpredictable. Their past performance is no guarantee of future performance.
Affiliate Disclosure: This site is supported by its users. We may receive commissions for purchases made through the links on our site. This does not impact our reviews, guides or comparisons.
Where to Short NEO (NEO)
Aside from eToro, the other major exchange you can use is Binance.
While Binance tends to be a bit more advanced when compared with eToro, they do have a lot more digital assets to trade with.
Frequently Asked Questions
Can I short NEO on Binance?
Yes, you can short NEO on Binance. They have over 300 cryptocurrencies on offer, have a decent phone app and a lot of advanced trading features.
About NEO
NEO (formerly Antshares), is China's new generation smart economy platform. NEO was also China's first open source Blockchain. NEO was founded in 2014. It is commonly called the "Ethereum of China".
NEO uses smart economy principles to implement its distributed networks concept. Its primary purpose is to digitize all assets using the distributed network of blockchain technology.
Neo's primary objective is to be a distributed network for "smart business". According to their website: "Digital assets + digital identity + smart contract = smart economics." Neo was developed by OnChain, a Shanghai blockchain R&D organization. It was paid for by two crowdsales. OnChain sold 17.5M NEO tokens for $550,000 in the October 2015 crowdsale and 22.5M NEO tokens at $4.5M in the second crowdsale.
The NEO platform offers a new method for asset registration, issuance, circulation, and asset digitization. This means that tangible assets such real estate, company stocks, or even fiat currency can be digitalized and traded via the NEO network. It creates a new economy.
The digital identity system that it offers allows integration with the real world economy. It provides digital identity standards for individual, organization and entity creation. These electronic systems utilize multi-layered authentication models which include facial and vocal recognition, fingerprints, and even fingerprints.
All digital assets are protected legally by the public blockchain using digital certificates. This is a way to ensure trust since the system provides an indestructible, unalterable record for all entities' holdings.
Related: